For over 11 years I have worked extensively within the field of insurance and asset protection. My motto is to live in the present moment but always plan for the future. I currently work with Lutz Insurance Services, an independent family owned insurance brokerage that represents a full spectrum of companies for individuals and businesses in the communities of Del Mar, La Jolla, Solana Beach, Rancho Santa Fe, Encinitas, Carlsbad, greater San Diego county and throughout 9 different states: California, Hawaii, Arizona, Texas, Nevada, Utah, Colorado, Oregon, and Illinois.
I treat all of my clients like a close friend or family member and make sure each person I come into contact with receives personalized care that doesn't end after the sale is complete. Integrity is everything to me. I will not recommend or sell coverage to clients if I feel they don't need it, then again, I would rather not sell you a policy than sell you one that doesn't provide you with adequate coverage. With my knowledge and expertise, I am able to create the best solution that fits each person's unique situation and needs.
Own any of the following?
I can help YOU INSURE IT!
Personal Auto & Collector vehicles
Homeowner, Condo, Rental
Boat & Marine Insurance
Motorcycle & ATV, Insurance
Motorhome/RV Insurance
High Net Worth Coverage
Valuable Items Coverage
Personal Liability Umbrella
Earthquake and Flood
Business and General Liability
Workers Compensation
Health Insurance (Group & Individual)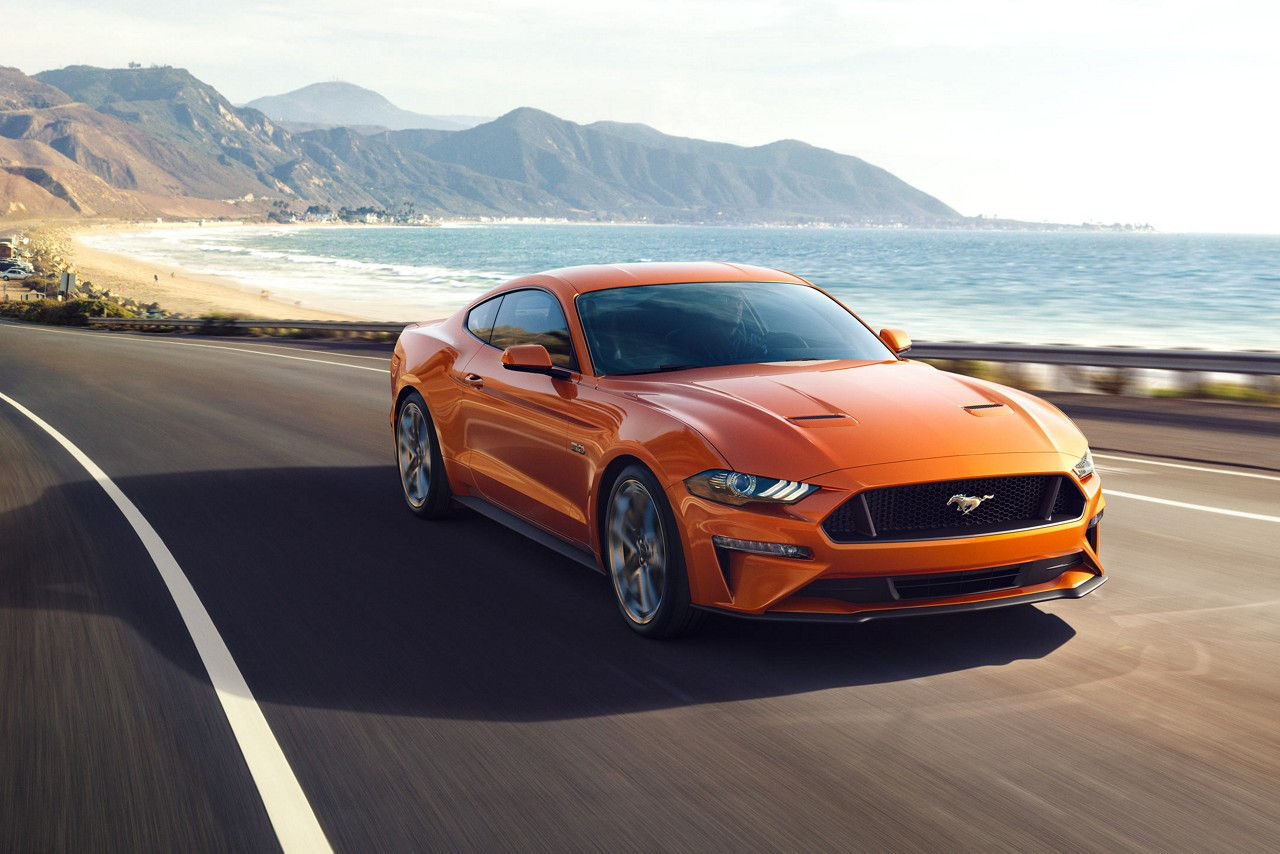 FINANCIALLY SOUND COMPANIES I work with

INTERESTED IN receiving A FREE QUOTE?
Fill out the information below to request a free no obligation quote to compare with your current insurance company's rate. Be sure to have your current policy(s) on hand so I can review your coverage and spot any gaps you may have. I look forward to speaking with you!
SCHEDULE A TIME To meet with me
Lutz Insurance Services
1307 Stratford Ct.
Del Mar, CA 92014
Phone: (858) 509-3006
Fax: (858) 509-3013
jennifer@lutzinsuranceservices.com